The foreign exchange market where all the currencies are traded never closes. It represents the single largest volume of the world's business. Forex stemmed from the need to facilitate the exchange of different currencies and encourage trade. If you are just starting out as a forex trader you may find yourself overwhelmed by the number of currencies options to trade. And the first thing that comes to mind is are there currency pairs better than others?
The answer is more complex than you'd expect. While there may be a hero currency pair to trade out there, the one that offers the best opportunity for you, can vary based on your strategy.
Taking the time to observe and analyse the way different pairs behave over time will help you determine which ones fit your trading style.
In this article we will go over everything you need to know about the major currency pairs.
The Major Currency Pairs in a Nutshell
While there are many currencies out there, it does not come as a surprise that the most dominant one is the US dollar. Representing the largest world economy and a reference in most currency exchange transactions around the world. The following pairs are actively traded and very liquid.
EUR/USD – euro / US dollar
USD/JPY – US dollar / Japanese yen
GBP/USD – Great British Pound / US dollar
AUD/USD – Australian dollar / US dollar
USD/CHF – US dollar / Swiss franc
USD/CAD – US dollar / Canadian dollar
Because the trade volume between any given pair is continuously changing, the value of any currency never remains constant. And that means that price fluctuations during one day can be extreme. It may seem like a great opportunity to trade, as these major pairs have lower spreads, yet once again the importance of matching trading style with the pair that fits it better is the best way to proceed. It's not about which ones are the most popular, but which ones are a good match for you.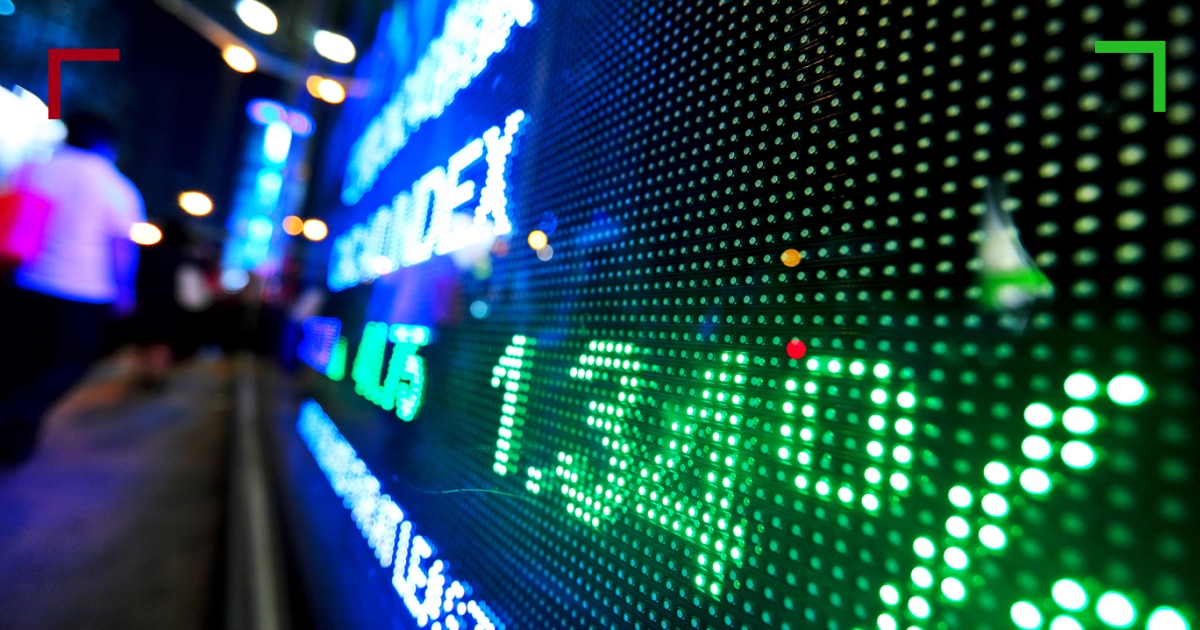 A Peek at Minor and Exotic Currency Pairs
While you probably have heard about major currency pairs, the less famous forex currencies are known as cross pairs. This means they don't include the US dollar. They are categorized as minor and exotic forex currencies. Therefore they usually have wider spreads and less liquidity than major pairs. However, they are still popular enough to generate profitable trades. Some of these minor currency pairs are:
The exotic currency pairs are those from emerging economies. They are considered as the least liquid on the market and have very large spreads. While there are many combinations possible, some of those include:
USD/CLP – US dollar / Chilean peso
EUR/RUB – Euro / Russian rouble
GBP/SGD – British pound / Singapore dollar
Now whatever forex pairs you choose to trade, the key to success is practice and time. As well as figuring out your trading style and what pairs match your strategy. So, it is recommended to arm yourself with patience and discipline. The starting point is a trading plan that is based on technical or fundamental analysis.
Finally, there is no right or wrong choice in currency pairs. You will find the one you are most knowledgeable about and comfortable trading. Having a trading journal will surely help you in the journey to reach this decision.
Want to Trade Forex?
OspreyFX is the perfect partner to help you on your trading journey. We pride ourselves on offering our traders the right tools needed to ace the markets, traders can now trade with better insight with our Forex Calculators. 
*OspreyFX would like to state that traders should research extensively before following any information given hereby. Any assumptions made in this article are provided solely for entertainment purposes and not for traders to guide or alter their positions. Please read our Terms & Conditions and Risk Disclosure for more information.
Crypto & Forex Trading with 24/7 Support
Trade global markets with up to 1:500 Leverage on a True ECN Forex Broker.
Log In